ABOUT US
We shape our Clients Imagination into reality
Maverick management is one stop solution for all type of services related to event management, we shape our clients imagination into reality. Our services include corporate event management & planning, event productions, exhibition stall designs, social (birthdays & weddings) event management etc. We provide innovative ideas and professionally manage your events to give you peace of mind with professional services.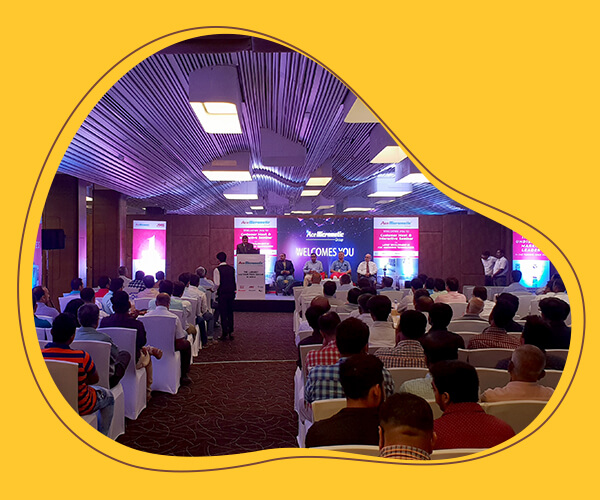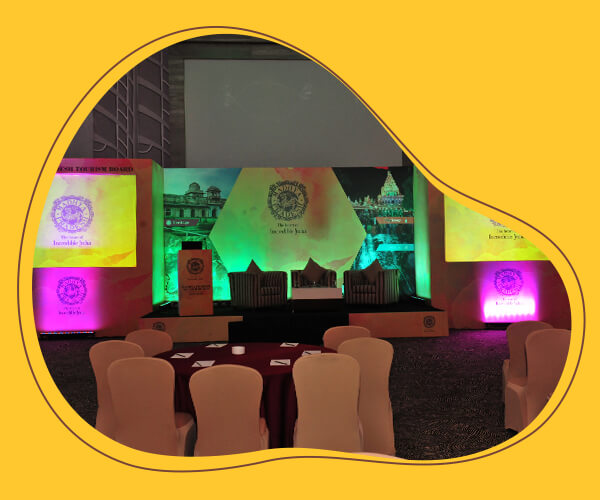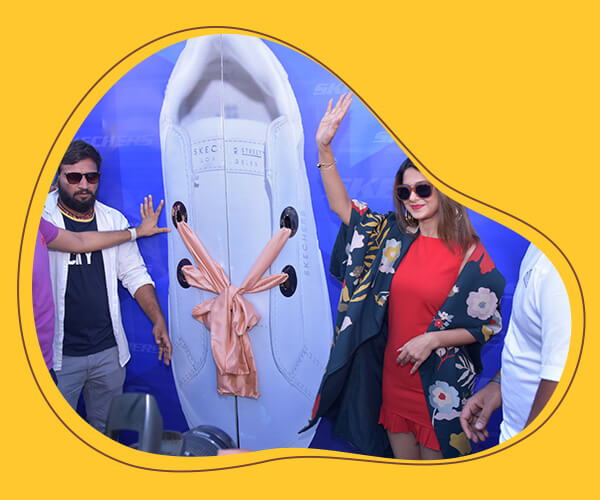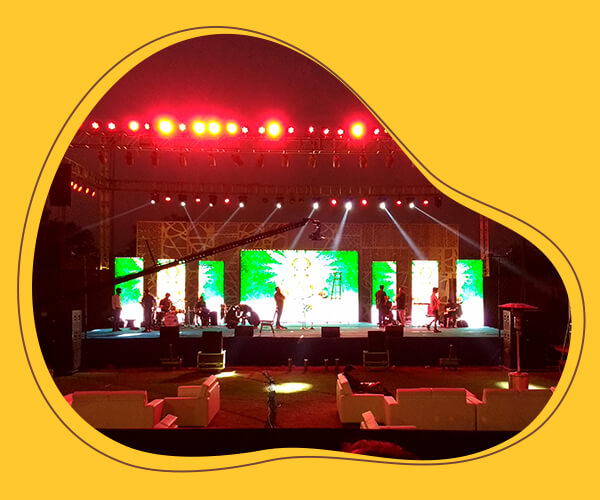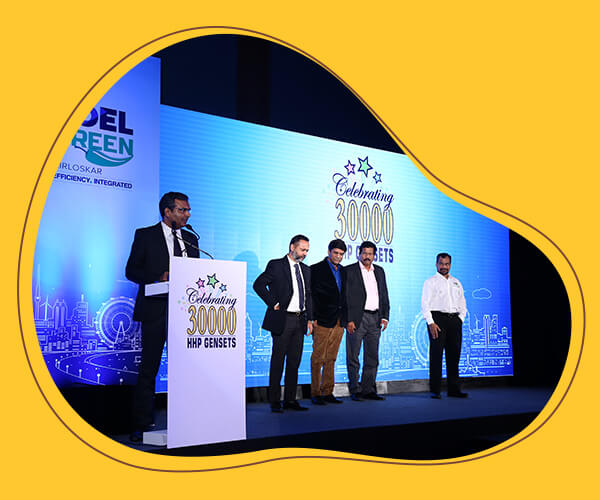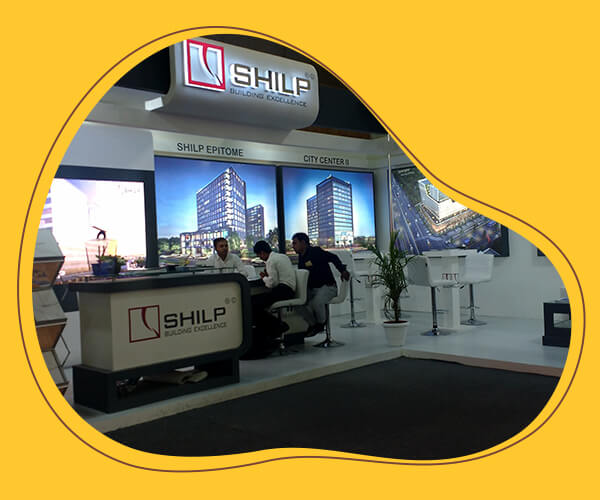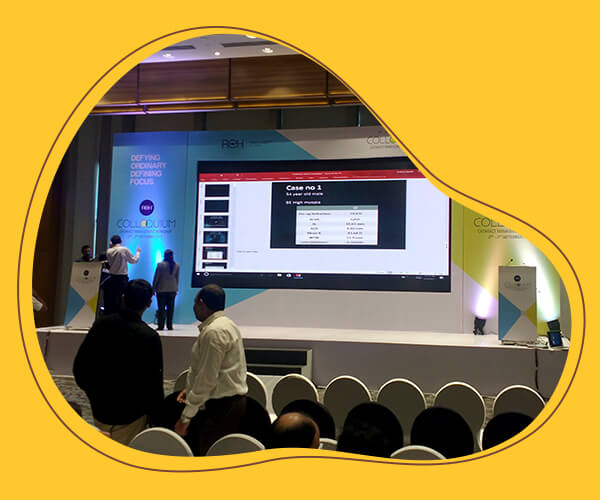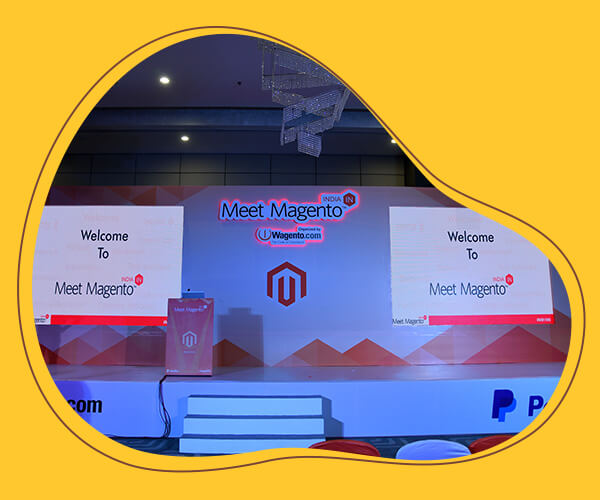 WHAT WE DO
ur Event Management Services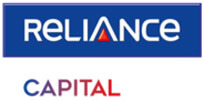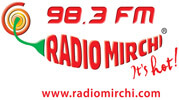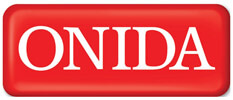 Testimonials
I would like to share my review over the marketing campaign done by Mavericks. I have been managing many marketing events for my own company since many years, but working with mavericks was altogether a different and great experience. Highly dedicated, qualified and skilled outdoor marketing team. We generated 3200+ leads in just 3 days. Thank you to all the volunteers working very hard and helping us gather such huge number of leads.
Krushabh Patel
Managing Director, Liberty Career Academy
Fully committed people with tons of experience in managing corporate events.
Dr. Aatman Joshipura
Global Dental Clinic
I highly recommend Marverick Management for their services of event management
Event is the word which happens in everyone's life and how we can make it creative with perfection is the need of the time Maverick Management is the perfect name for this Team with perfection, dedication and creative ideas and that is too with personal care from owners is the main reason one should definitely trust this Company. They can manage any big events with so ease as their team work is so strong. 100/100 for their work.
Have used Mavericks services for doing 3 events of Freespirits Corporate Travel and all the setup and work was perfectly executed in time. Pre event coordination was also prompt n professionally handled by them. Highly recommended.
Romel Mahaldar
Free spirit
Excellent team of event managers and have worked with them many times over the last ten years..very happy with their service.
Dr. Manish Nagpal
Eye Research Centre
We have had a very professional and smooth experience with Maverick and Mr Dharneesh . And appreciate their proactive, solution oriented approach towards ensuring our events are frictionless. Many problems are managed in the background effortlessly without disturbing us during the medical conferences.
Dr Ashish Nagpal
Eye Research Centre
Event Management Blogs
Watch this place for updates on the Event management industry and trends.